How it Works?
Using SmartTAGs, producers can communicate with consumers. Producer tracks product metrics, collects actionable data, and implements marketing opportunities. Consumer verifies product authenticity, shares their experience, and gets rewards.
Producer
SmartTAGs
Consumers
Marketing
Modules
The set of modules can be used as a marketing strategy for various products and customer needs. We customize modules for every client to increase customer loyalty and brand trust. Loyalty programs motivate consumers to interact more with the products and buy them more often.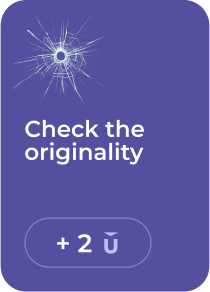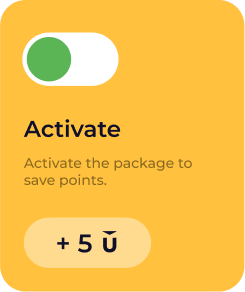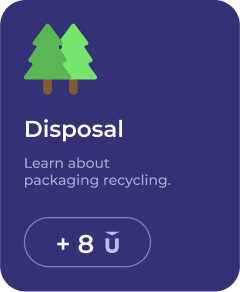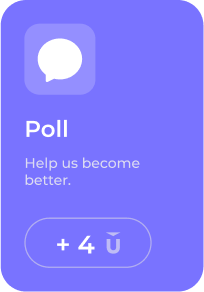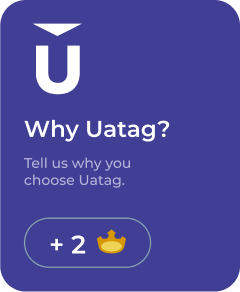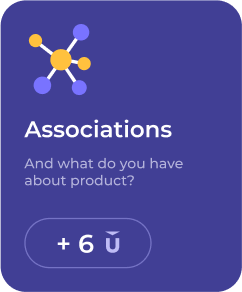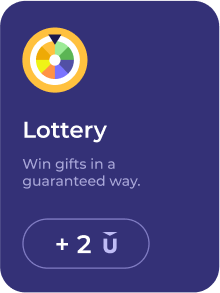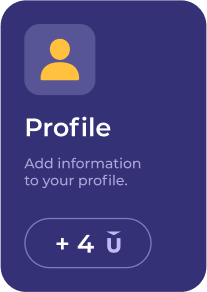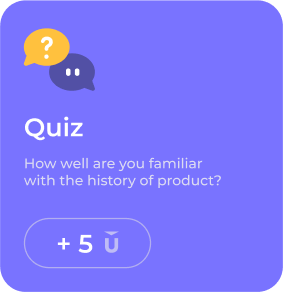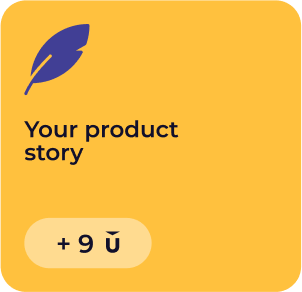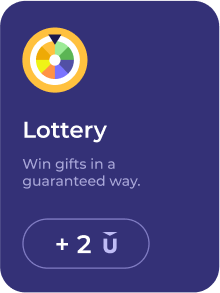 Motivation
for Verification
of Originality
The system motivates the user to participate and receive rewards.
Accumulated points can be exchanged for souvenirs, gifts, and additional discounts.
Push
Notification
Push notifications are designed to instantly communicate real-time information to our customers. Effective customer engagement through push notifications grabs attention and creates a bond with your consumer.
Push notifications convert passive consumers to active ones.
* possible when using the app
Analytical
Data
Our system makes it possible to obtain data from consumers, monitor product activity, geography, rating system, ratings & reviews, track suspicious activity, and detect counterfeits.
Implementation Options
Tag on Packaging
The tag can be both incorporated into the packaging and the
product itself.
Physical Sticker
A secure, self-adhesive tag is placed on the packaging.
Unique Design
Features of the tag can be customized.
AI Tag
AI generates a unique image that you can convert to NFT.